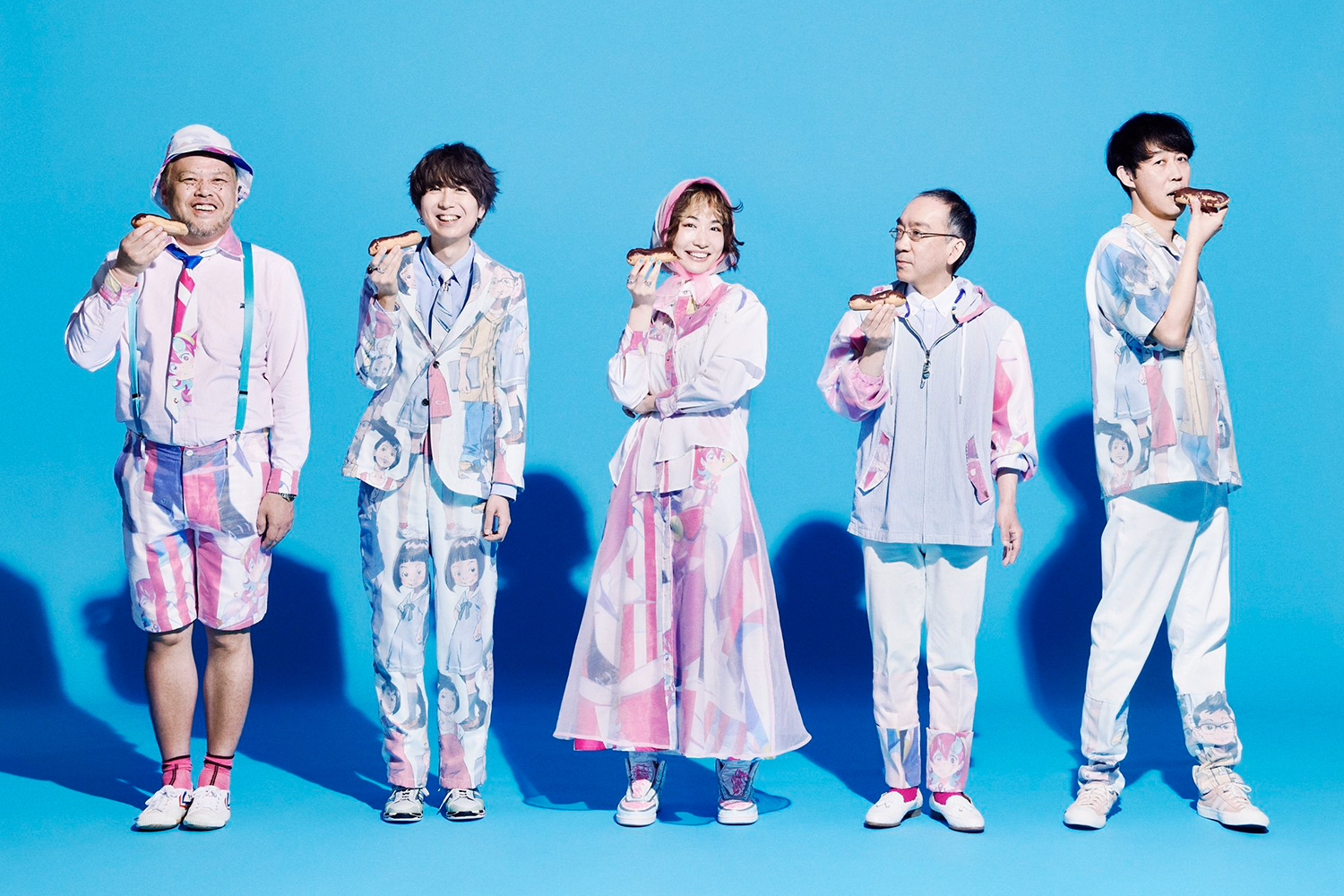 Genie High releases 'Eclair', theme from 'Haken Anime!' live adaptation
Awesome indie pop band High genius released their latest music video for Flash.
The new song is used as the theme for the new live-action adaptation of Mizuki Tsujimura's 2014 novel Haken Anime! (Anime Supremacy!).
One of the band's most energetic releases to date, Flash pays homage to the film's history with a carefree ska-tinged pop sound.
The song also includes guest vocals from a voice actor and a solo artist. Marika Kouno. Known for her roles in numerous shows including Pretty derby Uma Musume, Re: zeroand No gun lifeshe will be featured in the film as popular idol voice actress Aoi Gunno.
Set in Japan's highly competitive animation industry, Haken Anime! The story follows first anime director Hitomi Saito as she tries to create a popular anime worthy of the title "haken".
Well-known production studios Production GI and Toei-Animationalong with other top creators and voice actors also took part in the film.
---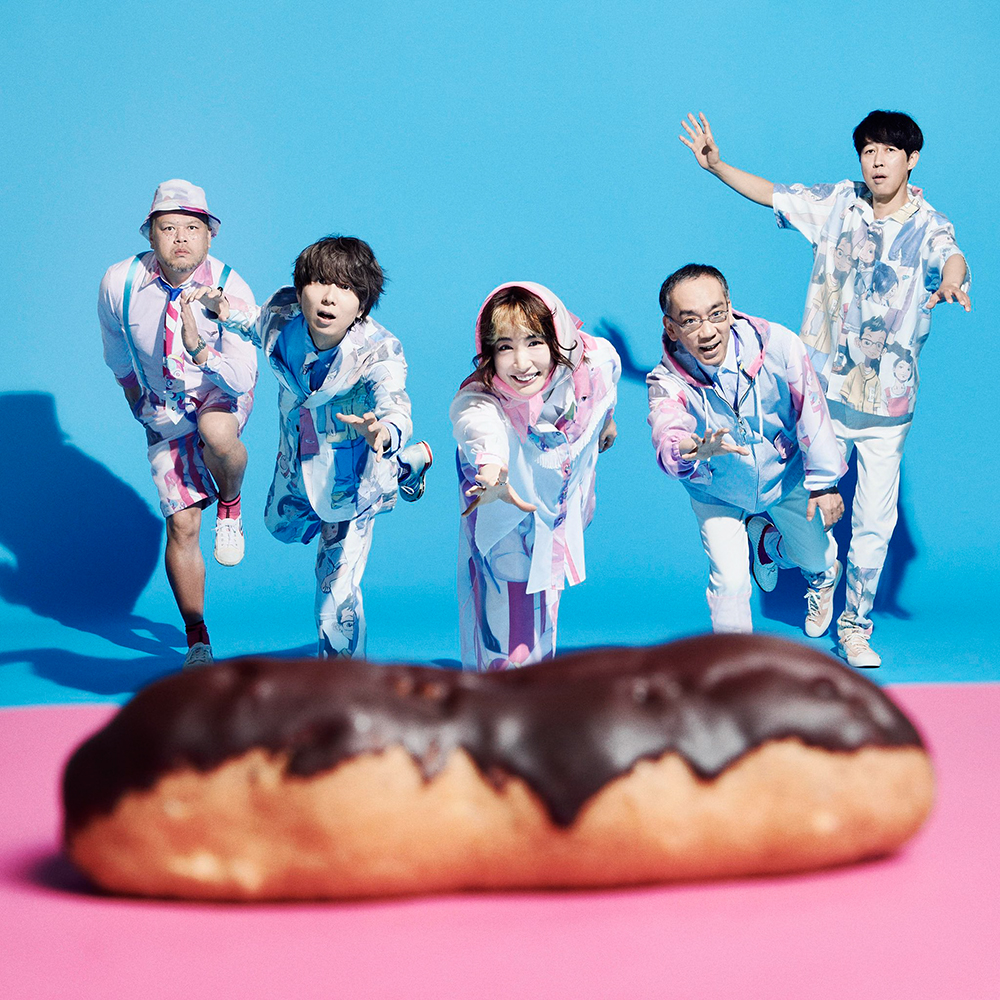 High genius
Flash
Release date: 05/20/2022
Label: WARNER MUSIC JAPAN
Listen on: Spotify | Apple Music
Related