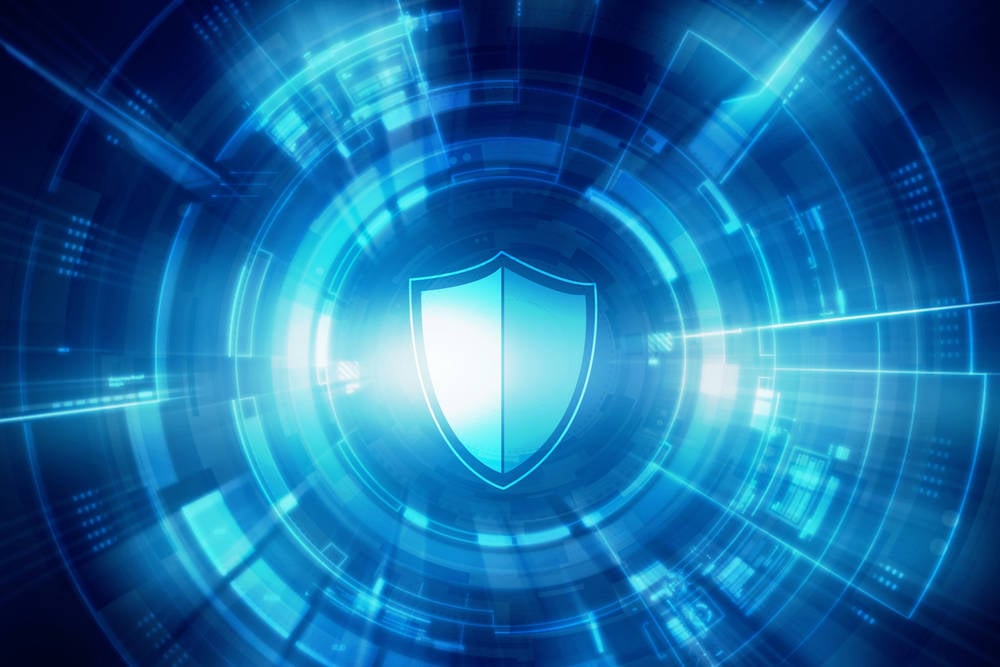 Microsoft Defender goes cross-platform for consumers • The Register
Microsoft is expanding the Defender brand with a version aimed at families and individuals.
"Defender" has been the company's go-to name for its anti-malware platform for years. Microsoft Defender for Homeavailable to Microsoft 365 Personal and Family subscribers, is cross-platform, encompassing macOS, iOS and Android devices and extending "the protection already built into Windows Security beyond your PC".
The system includes a dashboard showing the status of linked devices along with alerts and suggestions.
However, this is somewhat dependent on the already built-in malware protection. "The new malware protection is not available where such protections exist on iOS and Windows," Microsoft said. Security advice also applies to Windows and macOS only.
Not trampling on existing solutions and displaying them in the dashboard instead is a wise decision; one can imagine that regulators are very interested in Microsoft offering its own anti-malware solutions to the detriment of competitors such as Norton or McAfee.
Fragmentation, however, is troublesome. It's also a pain for consumers faced with the challenge of multiple devices scattered across the family. The dashboard is therefore a good start.
The platform uses the same technology deployed by companies worldwide Microsoft Defender for Endpoint and includes "continuous anti-virus and anti-phishing protection". According to Vasu Jakkal, Corporate Vice President for Security, Compliance, Identity and Management at Microsoft. Subject to the above conditions, of course.
Microsoft said it plans to integrate more features into the dashboard, including identity theft protection and secure online logins.
Despite the regular appearance of vulnerabilities in its products, Microsoft has been beating the security drum for years, with both acquisitions and product launches in the arena.
This latest move to general availability will be welcomed by subscribers to its Microsoft 365 Personal and Family plan, but one can only wonder if the effort that has gone into the shiny dashboard could have been better spent addressing some of more Windows. glaring security flaws. ®