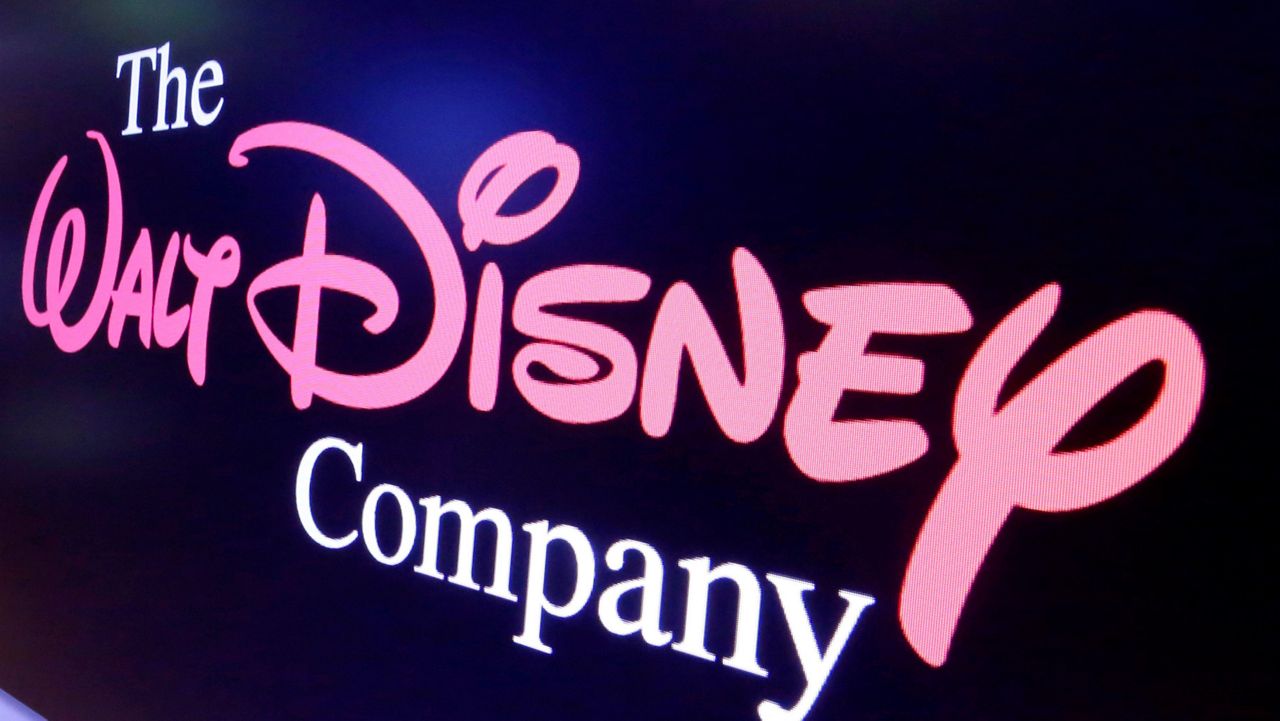 Theme park activity drives Walt Disney Co. revenues up.
BURBANK, Calif. (CNS) – Burbank-based Walt Disney Co. on Wednesday reported fourth-quarter revenue of $ 18.5 billion, slightly below analysts' forecast but still representing a large increase compared to the same period last year.
Revenue increased 26% from the fourth quarter of last year, when revenue was $ 14.7 billion. Fourth quarter sales resulted in earnings per share of 37 cents.
The company's Parks, Experiences and Products division, which saw a 99% increase over the same period last year, was a big contributor to the quarter's revenue increase, as crowds returned to stores. Disney theme parks after last year's COVID-19 closures.
"It has been a very productive year for The Walt Disney Company as we have made great strides in reopening our businesses while taking meaningful and innovative action directly with consumers and in our parks, particularly with our new Disney Genie and Magic Key Deals, "Disney CEO Bob Chapek said in a statement. "As we celebrate the second anniversary of Disney +, we are extremely pleased with the success of our streaming business, with 179 million total subscriptions in our DTC portfolio at the end of fiscal 2021 and subscriber growth of 60% year over year. For Disney +. We continue to manage our DTC business for the long term and are confident that our high quality entertainment and expansion into other markets around the world will allow us to further develop our streaming platforms globally.
The company reported a total of 118.1 million paid subscribers to its Disney + streaming service, up about 2 million since the end of the third quarter.
Disney reported a 38% increase in revenue from its direct-to-consumer business, compared to the same quarter last year, although the segment saw its operating loss increase from $ 0.4 billion to $ 0.6 billion. The company attributed the operating loss primarily to higher programming, production, marketing and technology costs at Disney +.
The losses were partially offset by increased revenue generated by a pair of "Premier Access" films for which subscribers paid additional fees – "Black Widow" and "Jungle Cruise".