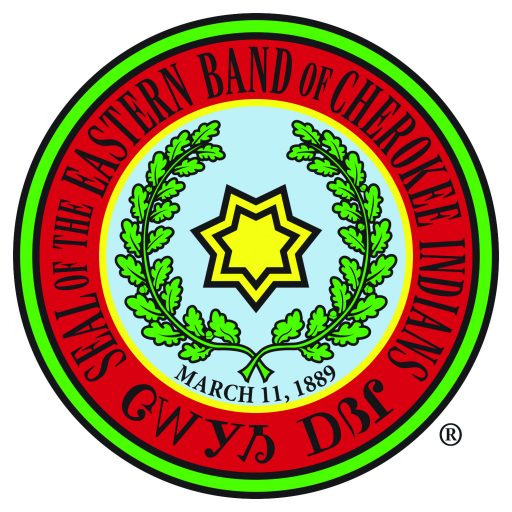 Theme selected for Cherokee Indian Fair
The Cherokee Indian Fair Committee has been meeting since the start of the new year to plan this year's fair. One of the first items on the agenda was to choose a fair theme. The winner of this year's fair theme was Jeannie Burgess, a member of the Eastern Band of Cherokee Indians from the Wolftown community. His entry was "Say it in Cherokee 'Hniwi Tsalagi'".
Burgess's inspiration to enter this theme came from his love of the Cherokee language and his partner JC Wachacha. She wrote: "Hniwi Tsalagi" Say it in Cherokee whenever you get the chance, use any Cherokee word(s)/phrase(s) you can, day or night ! Even when you are alone. Before going to sleep, say a new word or phrase and use it throughout your daily routine. Keep doing this until you learn it. Before you know it, you'll be putting sentences together and understanding the language.
When JC Wachacha moved here in 2005 from Snowbird, he was talking to people he thought were Cherokee speakers. They didn't speak to him at all or respond in English or Cherokee. Now in 2022 it's so excited to have so many people of all ages using what they know and asking for help.
"English does not translate into Cherokee word for word. Do not abandon. Do what you can to learn. Don't be afraid to speak it or learn it. It's our language, and it helps define who we are, and we can't lose our language. It's our job to learn what we can and help pass it on to the next generation.
The fair committee noted, "Congratulations Jeanne for capturing an awesome theme! The theme is an important part of the fair and is woven into various activities and events such as the parade, competitions, craft shows and community club fair booths. We encourage everyone to keep this in mind when planning the Cherokee India Fair 2022 – "Say it in Cherokee – Hniwi Tsalagi".
Submitted by the Cherokee Indian Fair Committee