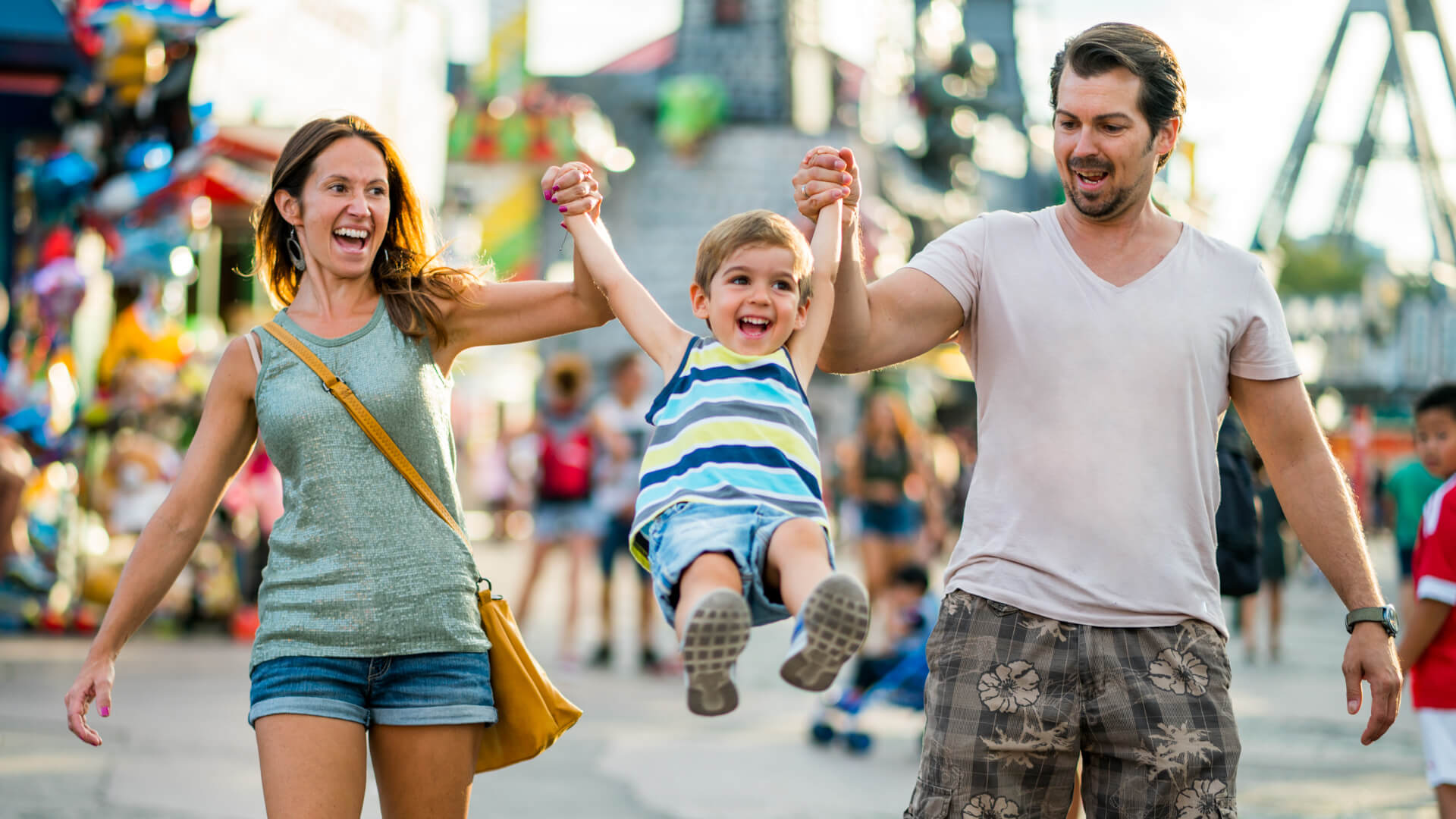 Visiting a theme park? Here's what to save and splurge on
Theme parks are usually crowded with visitors and you might find yourself in a long line, especially if the attraction you want to visit is popular. One of the best ways to bypass the queues is to splurge on tickets or passes that get you to the front of the line.
Nicole Hunter, travel blogger at Go Far Grow Close, has visited many theme parks with her four children, including Disneyland, Disney World, Universal Studios in Hollywood and Orlando, and Six Flags. Hunter recommends splurging on front row tickets — aka fast passes — whenever possible.
"Front row tickets mean that for virtually every ride in the park, you enter a separate row that takes you right to the front of the queue," Hunter said. "Sometimes there can be a wait of around 10 minutes, but that's nothing compared to the one to two hours you might have to wait during busy periods."
Depending on the theme park you are visiting, you may be able to receive these passes for free if you book and stay at the park hotel. Other theme parks, like Disneyland, offer add-ons that visitors can purchase like Disney Genie, Genie+, and Lightning Lane to reduce wait times for popular attractions.
Take our survey: Have gas prices affected your driving habits?